This program is for busy, big-hearted people who want to feel more empowered to be themselves at work - and support others to feel the same.

When you enroll, you'll get:
Lifetime access to a ground-breaking program that will guide you to the heart of what it means to be true to yourself with gentle precision.
A powerful, evidence-based toolbox of small (yet mighty) practices you can call on in moments that matter to be more yourself.
A one-on-one coaching session with Cassandra Goodman to reflect on your key learnings and support you to overcome challenges.
A printable Self-Fidelity Playbook to guide and inspire you throughout your learning experience, and beyond.

"This above all:
to thine own self be true."
William Shakespeare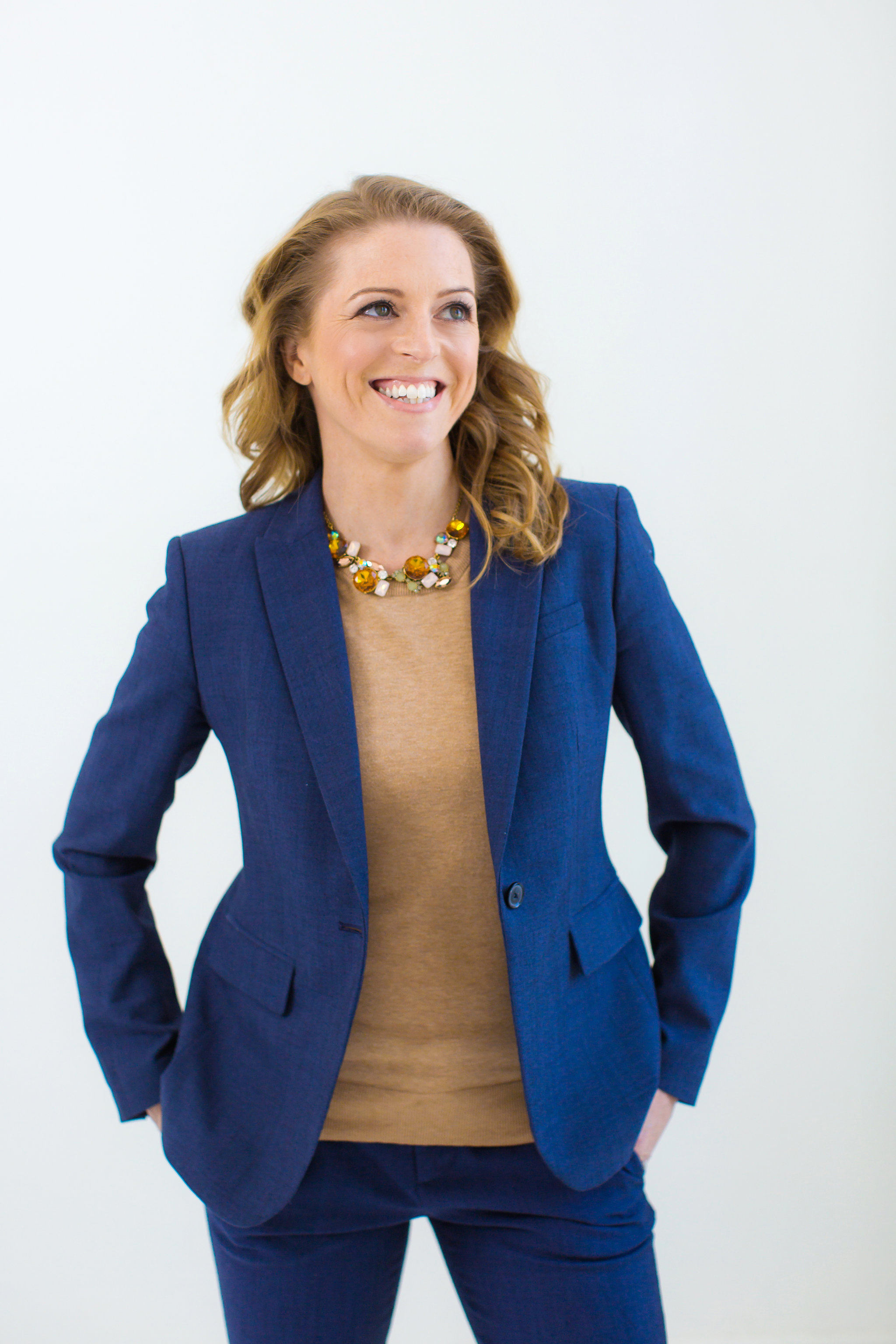 Welcome. Wominjeka.
I'm so glad you are here.
I'm Cassandra Goodman and I am the founder and director of the Centre for Self-Fidelity.

Our working lives are a pilgrimage of discovery - one that shapes who we are, and the relationship we have with ourselves and all others.
But working life can feel like one long masterclass on how to fit in and 'fix' all the ways we are inadequate or inconvenient.
So, we can all benefit from a little help to reclaim our best qualities and step into a more vibrant expression of ourselves.
How To Be True To Yourself At Work is a transformative learning experience for busy, big-hearted people.
By learning how to reconnect to our essential nature as caring, connected, creative, vital, courageous, confident, playful beings, we lift ourselves and others up.
When we feel like we belong at work, we are more likely to perform, more likely to thrive and more likely to stay. And 'fitting in' is actually the barrier (not the pathway) to true belonging.
By reconnecting to our deepest selves, and learning how to care for our different 'parts' along the way, we liberate our highest potential, serve the greatest good, and co-create cultures of true belonging.

"True belonging only happens when we present our authentic, imperfect selves to the world."
Dr Brene Brown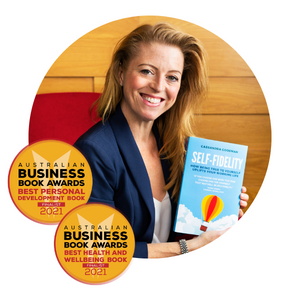 Self-fidelity is the practice of being true to your essential nature.

You can practice meditation to reconnect to your wisdom.
You can practice yoga to reconnect to your body.
Now, you can practice self-fidelity to reconnect to the truth of who you are.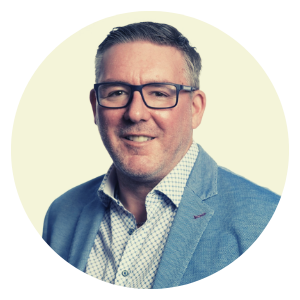 "The power of Cassie's approach comes from her real-world leadership experience, and the depth and breadth of her toolkit. Above all, Cassie cares deeply for those she serves."
William Sheffield,
Chief People Officer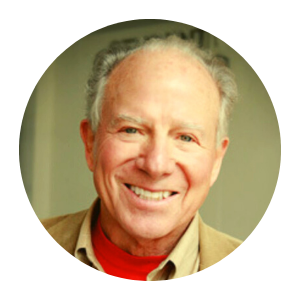 "Self-fidelity provides the keys to unlocking a more engaged and fulfilling life."

Dr Stuart Brown
Founder, National Institute for Play


"Cassie is the master at creating and holding space for her clients. The space is always free of ego or expectation. It's truly a space to discover your best self."
Jasmine Malki,
Head of People & Development



I love to co-create with the curious
Having spent way too many years trying to convince the closed-minded, today I choose to co-create with the curious.
And, given you're here, I'm guessing you're curious about what it really means to be true to yourself at work (and in life).
You're in the right place!

In my ground-breaking program How to Be True to Yourself at Work you'll discover the powerful (yet simple) evidence-based tools that will empower you to honour who you authentically are in all aspects of your life.
In this program I guide you step-by-step to learn and practice more empowered ways of thinking and being to be more yourself at work - and inspire others to do the same.
I loved creating this program and I am confident that you will find it to be both practical and uplifting.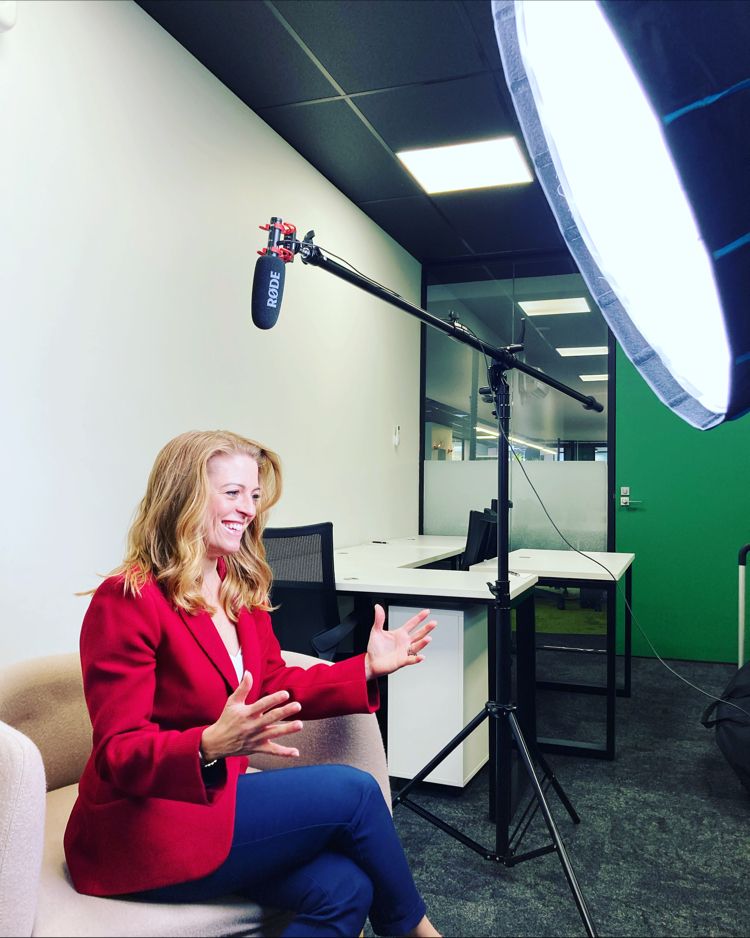 It's not enough to love what we do. Watch my short video to find out why.

It's not to enough to love what you do. You've also got to love who you're being while you do it. And it's hard to love you're being at work when you're not being yourself.
When we feel empowered to honour who we authentically are at work we liberate our best qualities and co-create cultures of true belonging.
This program is for anyone who yearns to be more themselves at work.
We all want to feel like we belong. And when we feel a sense of belonging at work, we're more likely to perform at our best, more likely to thrive and more likely to stay.
The problem is that most people don't feel truly seen, heard and accepted at work. And one of the biggest impediments to belonging is fitting in.
Real belonging comes from being who we are, not changing who we are.
The good news is that we can all learn how be true to ourselves at work by practicing a ground-breaking approach to reconnecting to our true nature and taking good care of the different 'parts' of ourselves along the way.
And that's precisely what I offer in this program.
This program is for you if you want to learn an evidence-based approach that will empower you to …
Deeply understand who you really are at your core
Create unshakeable trust in your innate leadership qualities
Discover an uplifting alternative to the inner battle of pretending and fitting in
Understand, appreciate, care for, the different 'parts' of yourself
Harness your true essence as an inner source of renewable energy
Really give others permission to bring their whole selves to work
Love who you're being, not just what you do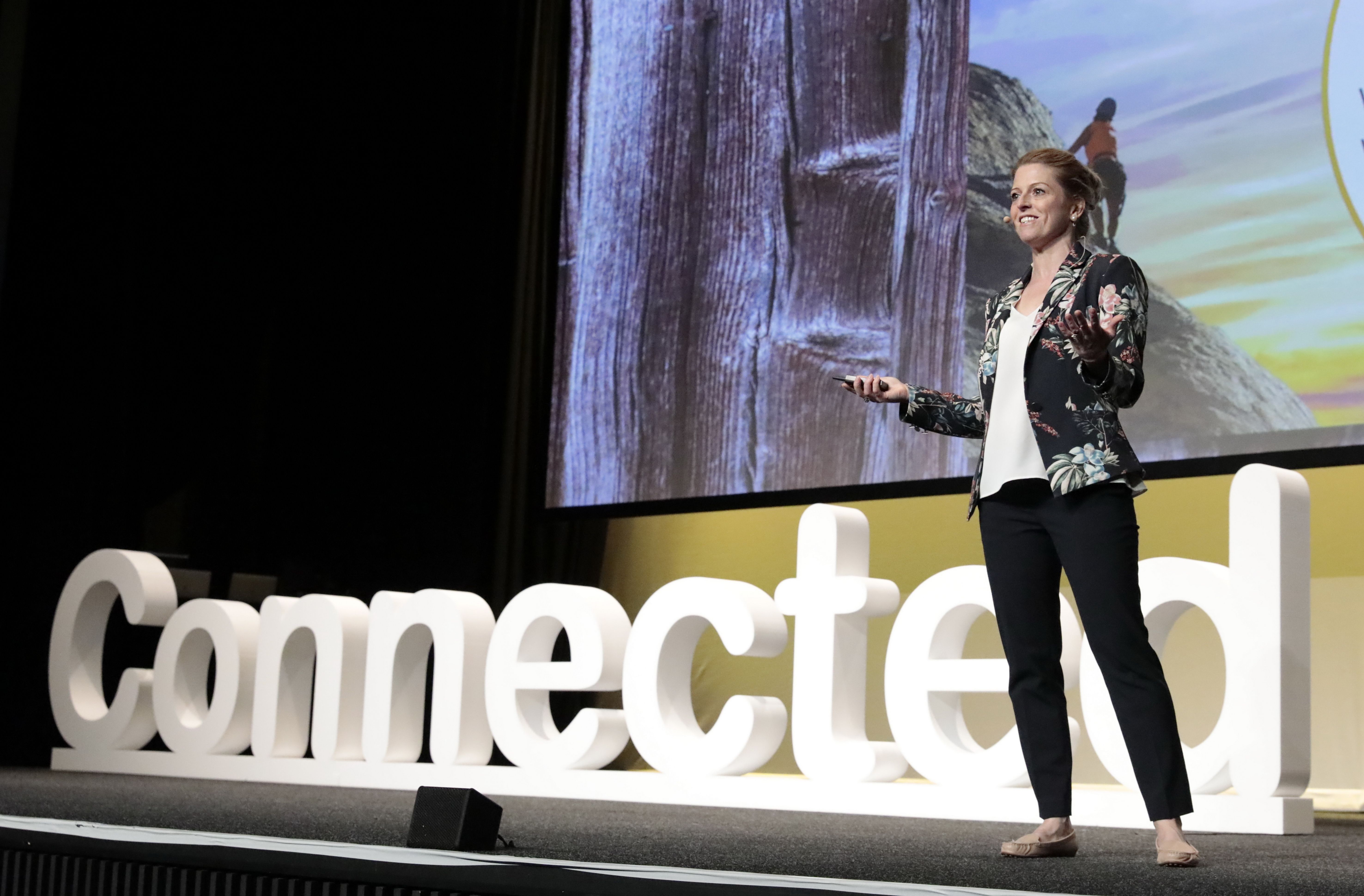 When we are connected to the truth of who we are, the work we do cannot be replicated and we feel uplifted and alive.

Program Creators
This program is the result of a collaboration between Cassandra Goodman and Richard Brisebois.

Although Cassandra and Richard are separated by 15,000 kilometers of ocean, the are connected by a deep yearning to meaningfully contribute to empowering more people to be true to themselves at work.

Cassandra lives in Melbourne, Australia.
She is a coach, consultant and author who specialises in empowering big-hearted people to be true to themselves.
Through her coaching, training, speaking and writing Cassandra empowers and inspires people to close the gap between who they really are, and how they work as a catalyst for the co-creation of workplaces where people and performance can sustainably thrive.
Cassandra has over three decades of business experience and has held many different senior leadership roles, including Global Director of Employee Experience at a healthcare company where she activated the organizations' purpose 'Longer, Healthier, Happier Lives' for their 86,000 employees around the world.
Today, Cassandra is the founder and director of The Centre for Self-Fidelity. She is currently working on her second book following the success of her first book Self-Fidelity – How Being True to Yourself Uplifts Your Working Life.
Cassandra holds a Master Coach Certification and is also an accredited Thrive Global Executive Coach. She is trained in Positive Neuroplasticity (Dr Rick Hanson), Coaching for Self Leadership (IFS Institute) and the science of play (Stanford d-school). She is an accredited Mental Health First Aider.
Cassandra was born in Sydney, but currently lives in Melbourne, Australia. She is married to a New-Yorker and is the proud mum of two rambunctious sons and an Australian Shepherd called Belle.

Richard lives in Miami, Florida.
He is an executive coach, strategy consultant, and leadership development mentor. He has worked with 7,000+ managers, leaders, and business owners in 40+ countries, from Fortune50 executives to SME business owners and tribal leaders.
He specializes in team coaching as well as designing and facilitating leadership development programs.
Richard has lived and worked in Canada, the U.S., South America, Europe, Africa, and Asia delivering leadership development programs and facilitating strategy thinking for clients such as Hydro Québec, The Economist, and Siemens.
Earlier in his career Richard managed a real estate portfolio and acquired companies by means of debt-equity mechanisms that he engineered. He designed and developed undergraduate and MBA business programs, was a professor, and the dean of a business school.
He was a Visiting Professor and Guest Lecturer at 12 universities in 7 countries, delivering classes and keynotes in three languages, and has served on the Board of three companies.
Richard is a clasically-trained guitarist, a lover of the outdoors, and -when his knees agree- an avid ice hockey player.
He holds a B.A. in Linguistics and Modern Languages for McGill University, a MBA in Finance from Concordia University, and a PhD in Management from IESE/University of Navarra.

"There are tremendous forces at work upon us, trying to make us like everyone else, and therefor we must remember something intensely personal about the way we were made for this world in order to keep our integrity.
"
David Whyte
Remember the truth of who you are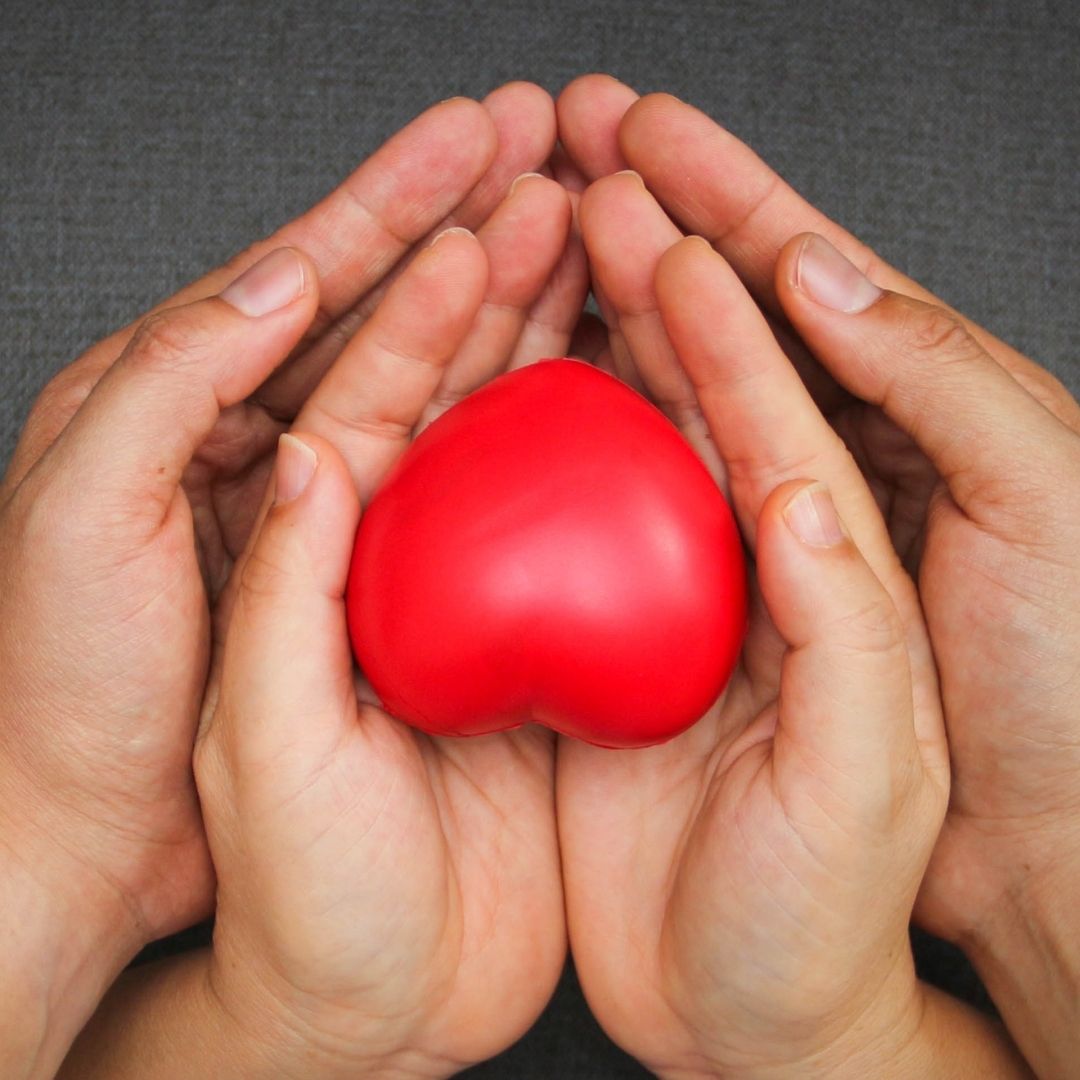 Restore faith in your enough-ness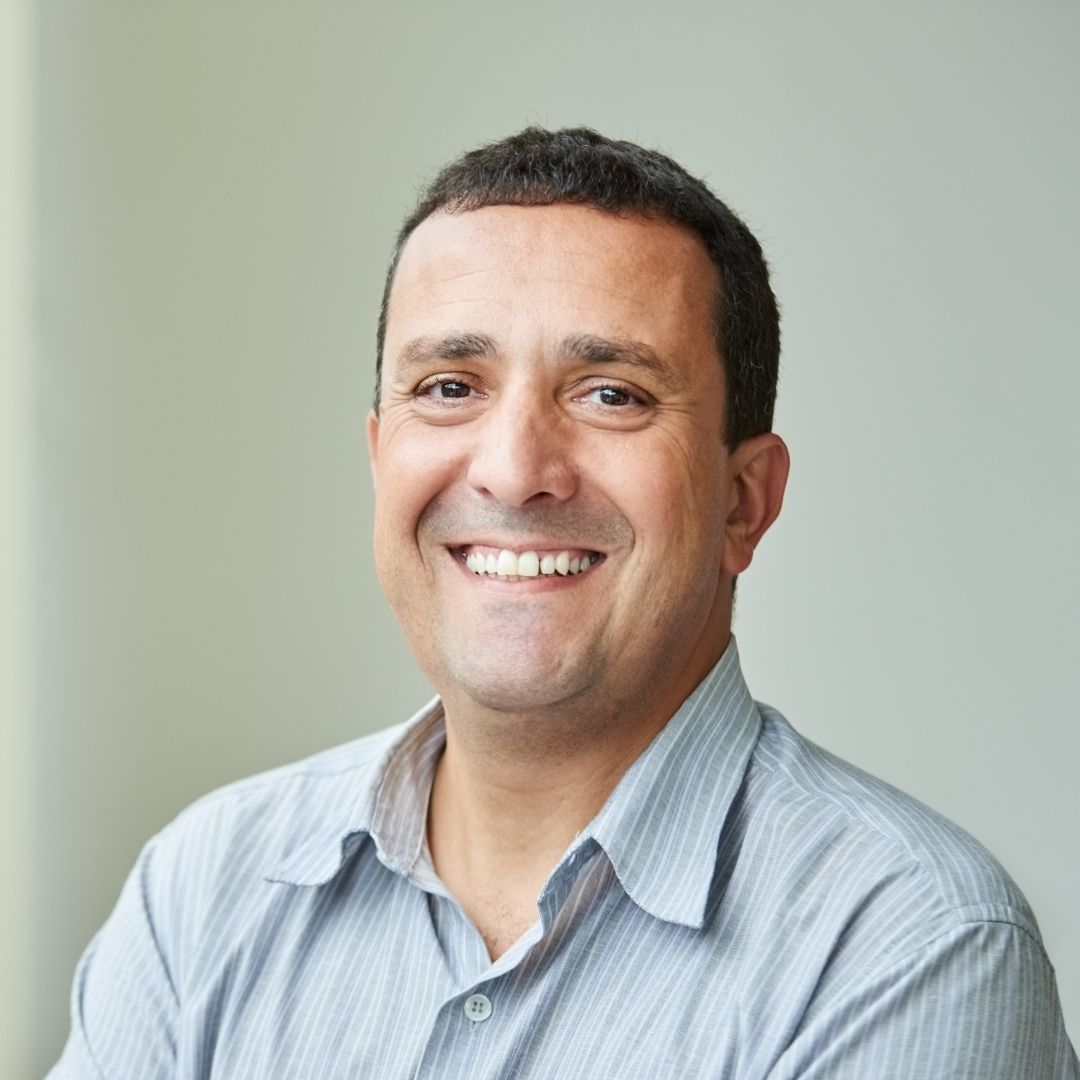 Reimagine your working life
"Going against our true selves by forcing ourselves to conform is exhausting and hinders our ability to perform well and fulfil our potential."

Francesca Gino, Harvard Business School

Need to get approval for this investment?
No worries!

There is a large, growing body of research that speaks to the individual and collective benefits associated with the practice of being true to ourselves.

The Business Case for Self-Fidelity outlines the many benefits that flow from of learning how to be more ourselves at work.
You'll find it here.

This content can also be experienced as a cohort-based program and enriched with group-coaching sessions.


To explore possibilities for creating a cohort-based learning experience for your team or organisation, reach out on [email protected]

"We shift ourselves not in sweeping pivots, but in movements so tiny that they are hardly perceptible, even in our view. Years pass before we finally discover that, after handing over our power piece by piece, we no longer even look like ourselves."
Alicia Keys