Over 400 years ago, Shakespeare gave us the wonderful line "This above all: to thine own self be true."
Today, these words of wisdom are more important than ever.
But the question is HOW
How exactly can you be true to yourself when you live in a world that pushes you to compare, conform, contort and compromise?
Well, we all need a practice to support us. 
This is the practice of self-fidelity.
Imagine a future where…
  Your enough-ness was off the table.
You knew that you had nothing to prove to anyone.
You trusted deeply in your worthiness, goodness, uniqueness and potential.
Your work was infused with a sense of lightness and play.
You finished most working days feeling alive and uplifted.

By becoming a self-fidelity practitioner you can experience all of this, and much more.
Together, through the practice of self-fidelity we will reconnect with the powerful qualities inside of us that suppressed, dulled and diminished.
We will discover that its possible to love who we're being, not just what we do.

I look forward to welcoming you to my unique and engaging and program and into the global community of self-fidelity pioneers it is bringing together.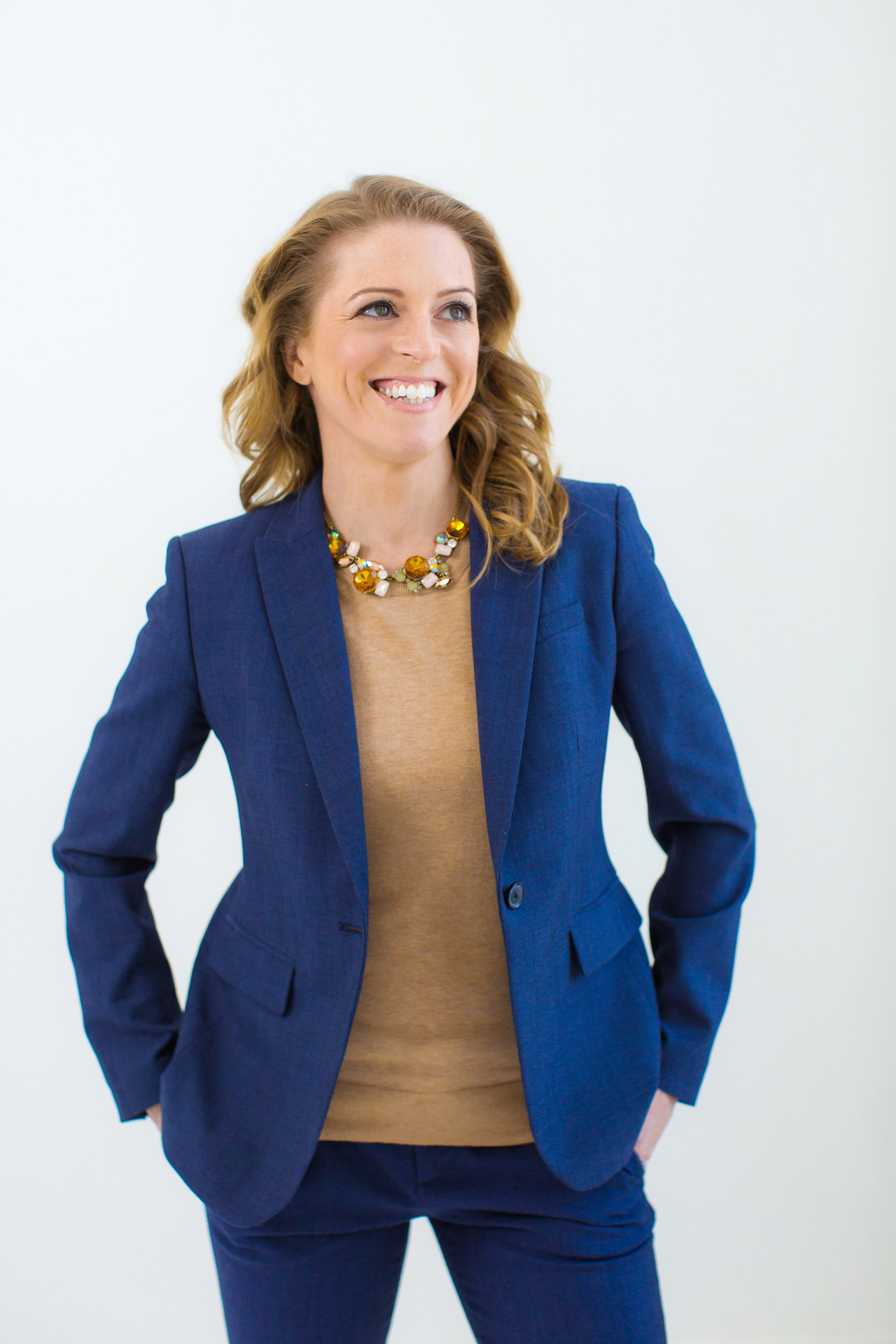 A little bit about me...
I'm Cassandra Goodman, and I am the founder & director of the Centre for Self-Fidelity

I specialise in empowering big-hearted leaders to be true to themselves at work (and in life). 
I love empowering people to close the gap between who they really are, and how they work because I believe that it's not enough to love what we do – we must also love who we're being while we do it.
Now more than ever, we must reconnect to the truth of who we are as the catalyst for the co-creation of workplaces where people and performance can thrive.
I have three decades of business experience across multiple industries and have held many different senior leadership roles, including Global Director of Employee Engagement & Wellbeing at a global healthcare company where I activated the organisation's purpose 'Longer, Healthier Happier Lives' for their 86,000 employees across the world.
Today, I am the founder of The Centre for Self-Fidelity.
I guide and inspire leaders on the path from self-betrayal to self-fidelity through my coaching, training, facilitation, writing and speaking.